All the pictures from the tournament are now live. Pictures can be ordered as
prints in different sizes and on some photo products (clic for details)
.
Should you have any problems with the ordering process, we have
made a documenation to help you
or
feel free to contact us
.
Slideshow with a selection of pictures from the tournament
Click on the links below to see your pictures. These are sorted by match.
Multiple images collages Poster
Select 10 to 20 images on the website and we will make a collage poster with them. The size of the print is A3+ (32,9 x 48,3 cm / 13x19 inches), this is the same size as the posters that were displayed in the Club house at the tournament.
Here are 2 samples, clic on the image to zoom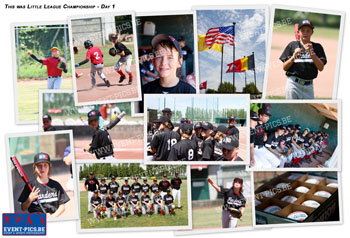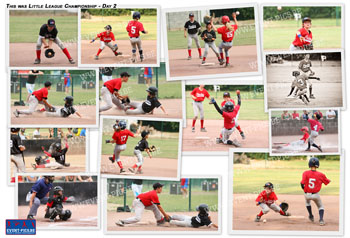 If you are interrested and want to order; send us an email (info@event-pics.be) with the "Image ID" of the pictures that you want to include in your collage and we will get back to you.
This "Image ID" is a number that can be found below the big images (for example Image ID : 6968).